We're looking to get a house within the next year and I'm getting excited about all the possibilities. Okay, I won't live in one of
my dream homes
, but I can make it my dream home. Instead of rushing it and wasting money, I really want to plan step by step. Some of my favorite homes are typical -
Making It Lovely
and
Young House Love's current home
.
I decided to start with my bedroom and a few of my favorites from Pinterest and other blogs.
Okay, this looks like a dorm, but I like the color on the ceiling and the coziness of this room.
I love this color on walls!
Some lights would be nice.
And for a dresser...
Cheap DIY of an Ikea dresser.
Pieces
Bed, obviously. I just need a simple frame.
Dresser
Nightstand(s) with a place for books
Decorative pieces: mirror (see below), lamps for nightstands, ceiling lamp, some sort of art (goes with theme)
Pintuck sheets maybe
Theme/color scheme
To keep me company:
A mirror just like this!
An alarm clock/radio for my iPhone. Not necessary.
My room's about me!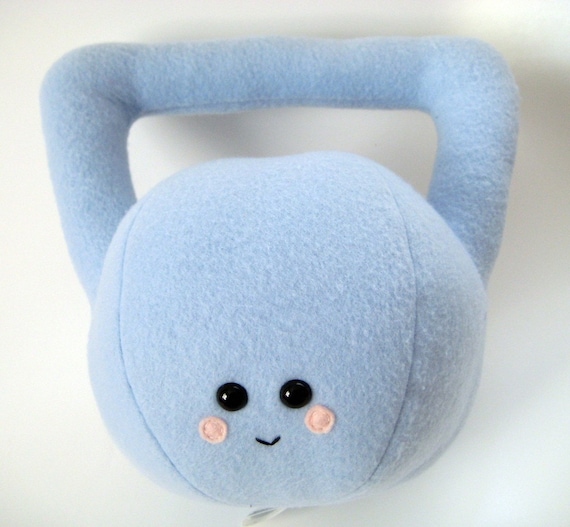 (
source
)
Thankfully the bedroom is simple.
What do you have in your bedroom?
How do you decorate your room?