I bought my first pair of
Lululemon crop pants
. It set me back, but it's supposed to last 5 years.
I chose the Wunder Unders reversible in black and charcoal.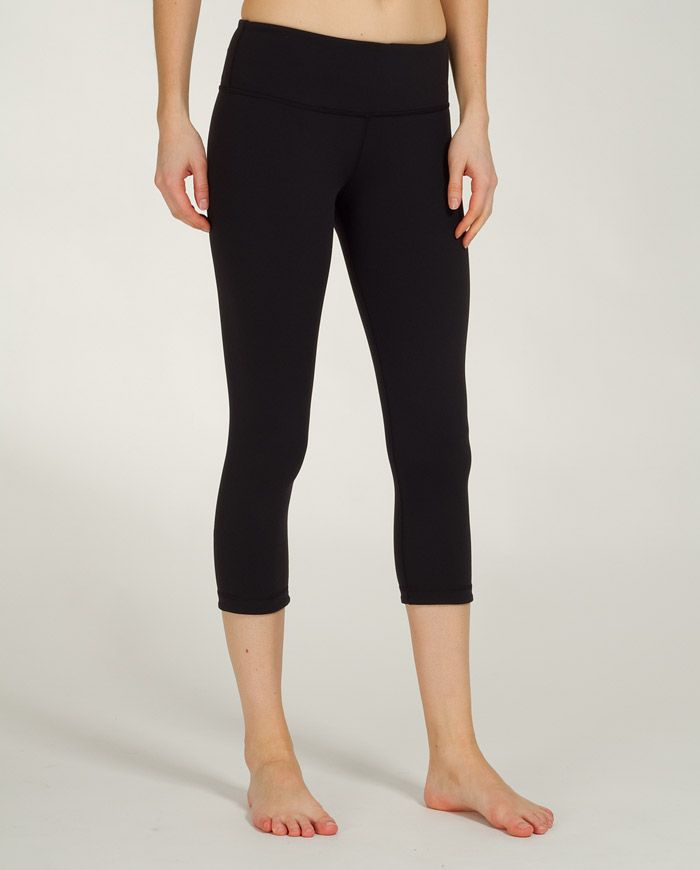 I wouldn't have purchased anything had it not been for the employee I had met at the gym previously. She's got a killer body... just enough muscles. But then again, she's been athletic her whole life. CrossFit is what gave her the push over to amazing. I'll work on trying it.
They gave me the cutest bag with their manifesto on it. :)