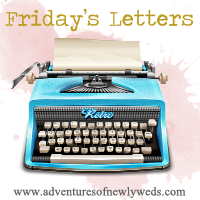 Dear co-workers,
Thanks for all the awesome shots today. I can't wait to put this video together.
This has nothing to do with the video, but the picture is fun.
Dear GarageBand,
How do you work? I feel old and incompetent.
Dear work,
We get along better as the week progresses. I will likely cry on Sunday. Thank goodness our buddy Adam will stay with us for tear down.
Three Hearts Bake Shop
came and made these cookies!
Dear Ray
, I'm so glad you rode the shuttle too. I'm sick of talking to the other girl.
Dear other job,
I'm sick of you too. The only reason I work here is because it's convenient. I'm not happy about working both Friday and Saturday mornings before going to work at night.
Dear Meg,
I loved your photo an hour so much I'm doing it tomorrow. For now, I've got these to share:
Lunch
Returning books
I want this salt & pepper shaker from Target.
How do you use GarageBand? Or do you use something else to edit videos?