I got home today, abet a roundabout due to an accident, showered, ate my din din, and watched "
Lives of Omission
," a Hong Kong cop drama my family was watching the other day. I was taken by it because...
(image from
AIYA
!)
JIN THE MC
is in it! Remember him from BET? Ruff Ryders? Well, he's living in Hong Kong and married now! My aunt says he's a great rapper... who knew she knew? I can't wait till we get more discs!
I think this says "Lives of Omission."
Then "
MasterChef
!" I'm sad Suzy's out (Christian sucks), but ultimately, I'm happy Adrien stayed. Both Ben and Suzy, the last two kicked off the show, said they thought he would win.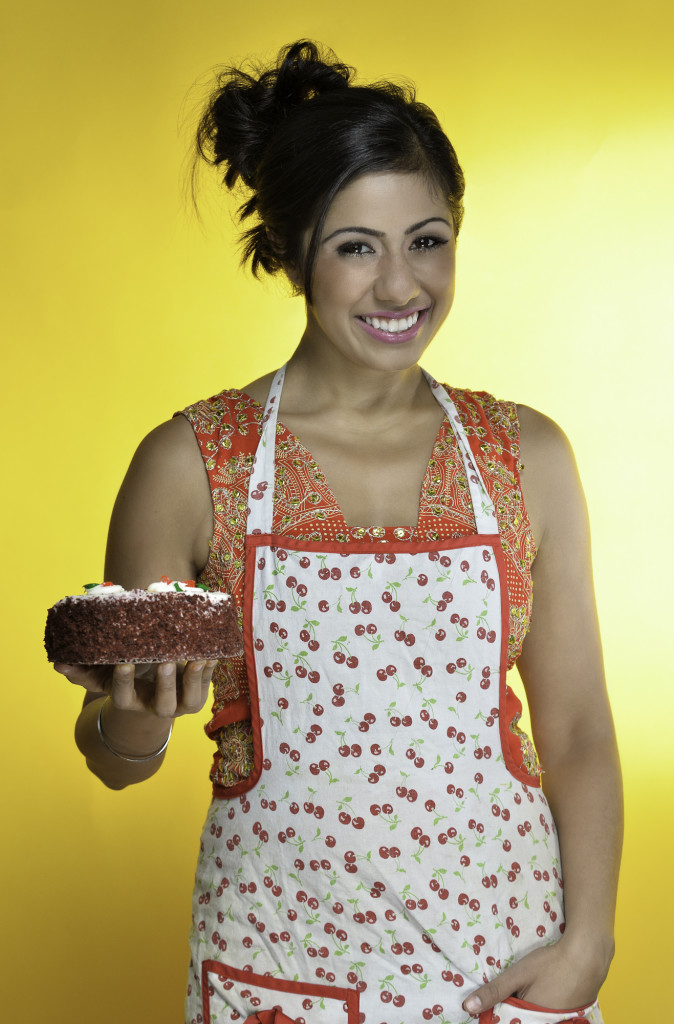 (image from
Diem Angie Nguyen
)