I was playing with paperclips today and decided that tomorrow will be... a
bracelet making extravaganza
.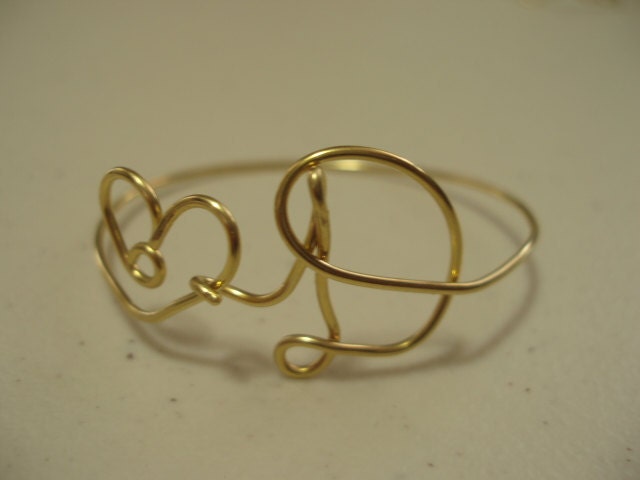 (
source
)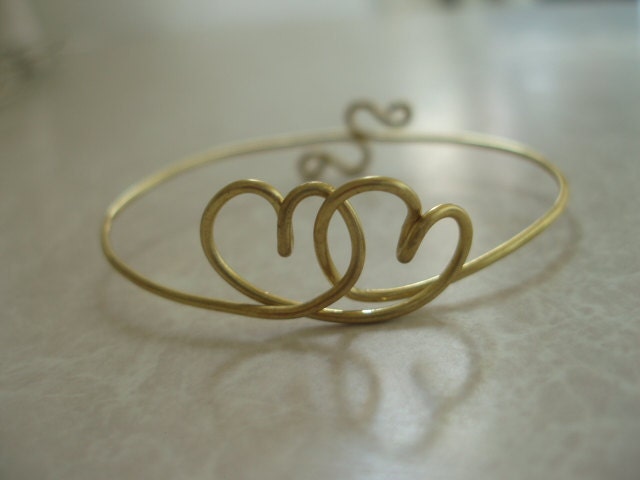 (
source
)
(
source
)
While I'm at it, I might as well do my nails and hair. :)
Work was much better with the musician there tonight, or thus, our sound guy. I am also somewhat in love with the chocolatier yet the two guys look very very different. I'm just glad I am into any guy given my track record and subsequent, screw men attitude.
Work is a whole different animal though. I'm thoroughly enjoying it and hope to keep in touch with everyone despite our age differences. Trying to make friends with the knitting/quilting/scrapbooking/crafts department ain't happening - they're not really that friendly or fun so far.
A few cool links for your weekend:
...and your inspiration, as I take Saturday off from working out. :)