I remember the first time I heard about kettlebells. I was in college and my roommate and I were into MMA. We watched a training video with Roy "Big Country" Nelson.
Yes,
this
is him. The guy on the left.
He's actually quite strong and has amazing cardio.
Both he and his wife use kettlebells.
Results vary.
So how is he "Big Country" with such training? He likes fast food. Plain and simple.
Warm-up

2 rounds, 30 seconds each

Body weight squat

Jumping jacks

Arm circles Front kicks

Alternate lunges




Training

5 rounds

20x kettlebell swings

15x deadlift high-pull

10x 15x thrusters

15x weighted sit-ups

5x push-ups

5x burpees




Then, 10 minutes stair climber at level 10-11.




Cool down

~5 minutes foam rolling
10 minutes on the stair climber was done with ease. 10 was slow so I upped it to 11. Then I gave myself an adequate amount of time to foam roll.
Kettlebells have been a favorite of mine for a long time. I feel so hardcore.
I have a boxing glove on my keys, but I really don't "kickbox" as much as I TurboKick. I want a kettlebell instead. :)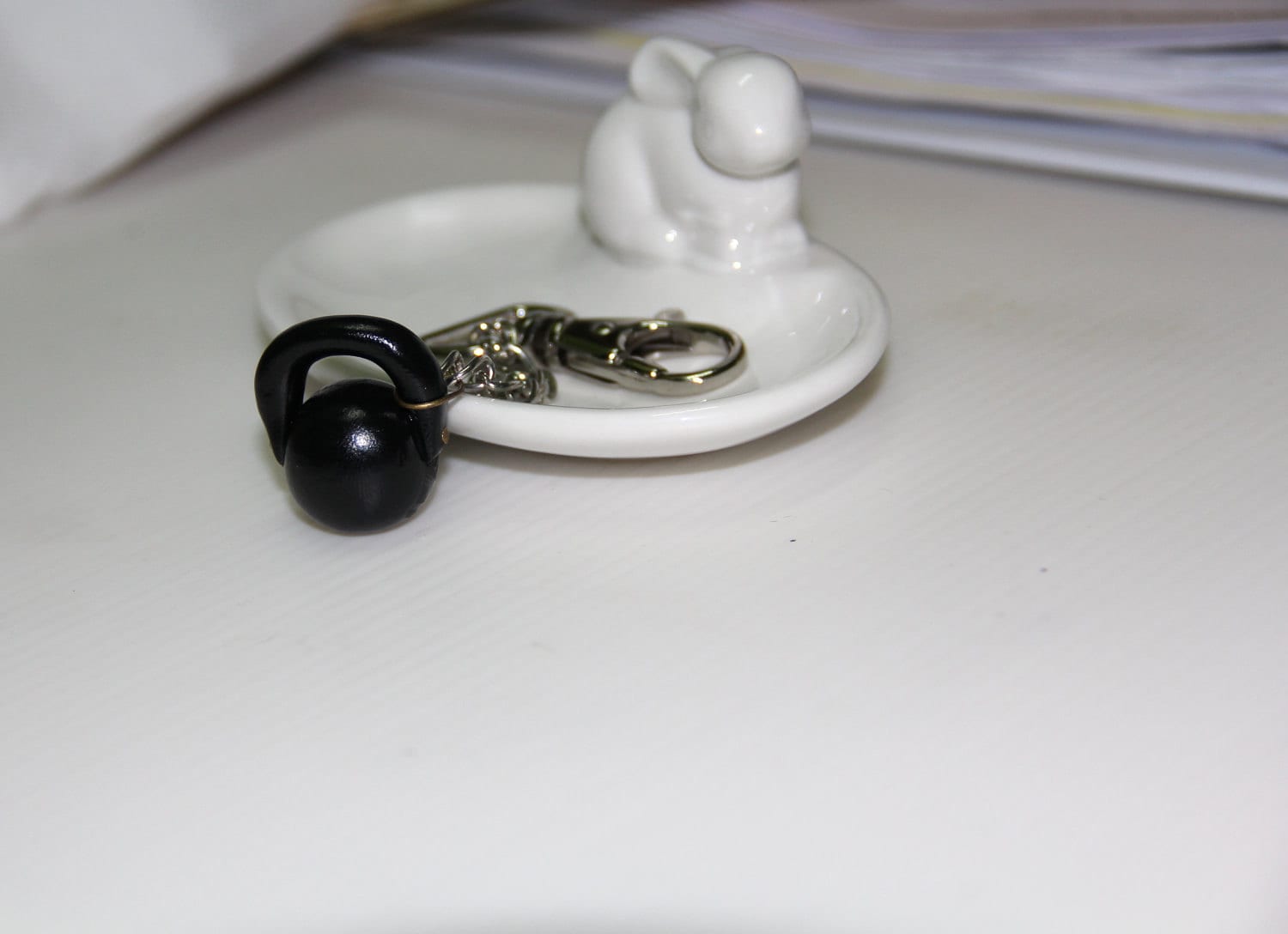 This is less intimidating. The designer is local so I'll get this in person at the next
Patchwork Indie Arts & Crafts Festival
.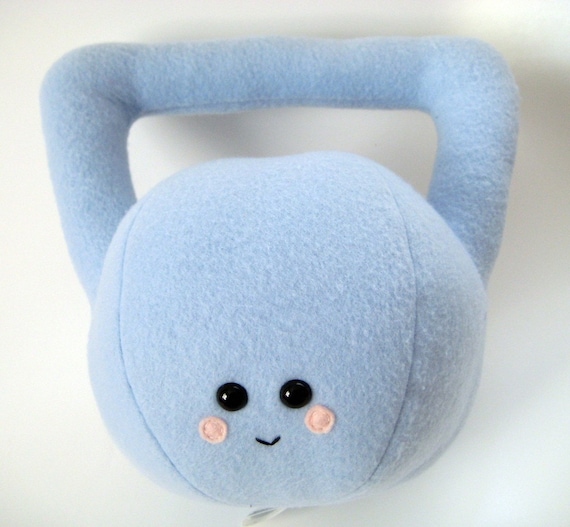 More healthy stuff
Workouts
Other reads