I've had the same old breakfast for the last three days so instead, I took a picture of my meals for the day: shrimp 'taco,' Sunwarrior protein, tuna salad spinach, and strawberry-banana Chobani.
It looks amazing and the stats are fantastic. There are ~35 grams of protein in a little more than 366 calories (according to Powercakes).
After a morning of procrastinating, I headed to the gym. I never go to the gyms here at 11 or 12 and realized there are tons of noon-time gym goers. The weight room was packed so I found it difficult to do the circuits for Day 57. I was super nervous but kept telling myself that this isn't my hardest workout - I've survived harder.
I got over being nervous really quickly - dudes don't do a whole lot of high knees in between their sets. I was sweaty, but not overly tired afterwards. I subbed other exercises for jump roping because I didn't have one available.
I got a nice surprise in the mail: my refund check and
Love Grown
coupons. I split the refund check with my mama and saved my coupons because they aren't carried here or L.A. or San Diego?!
After work, I stopped by TJ Maxx and saw Love Grown! I grabbed 4 more bags. I had to hoard. I dug into the only one I hadn't tried, apple walnut delight. Raisin almond is still my favorite though!
I had to stop on by
America's Cup Yogurt
for a teeny bit of yogurt since it was RIGHT THERE.
And went into
Movie Q
next door. I rented "Beauty & the Briefcase" even though I already got "The Descendants" from the Redbox. Good thing I'm off tomorrow.
I just finished watching "Beauty & the Briefcase" and enjoyed it. Oh, ABC Family, you guys do good. Except the silly ending where they profess their love for one another.
And I will profess my love for Matt Dallas.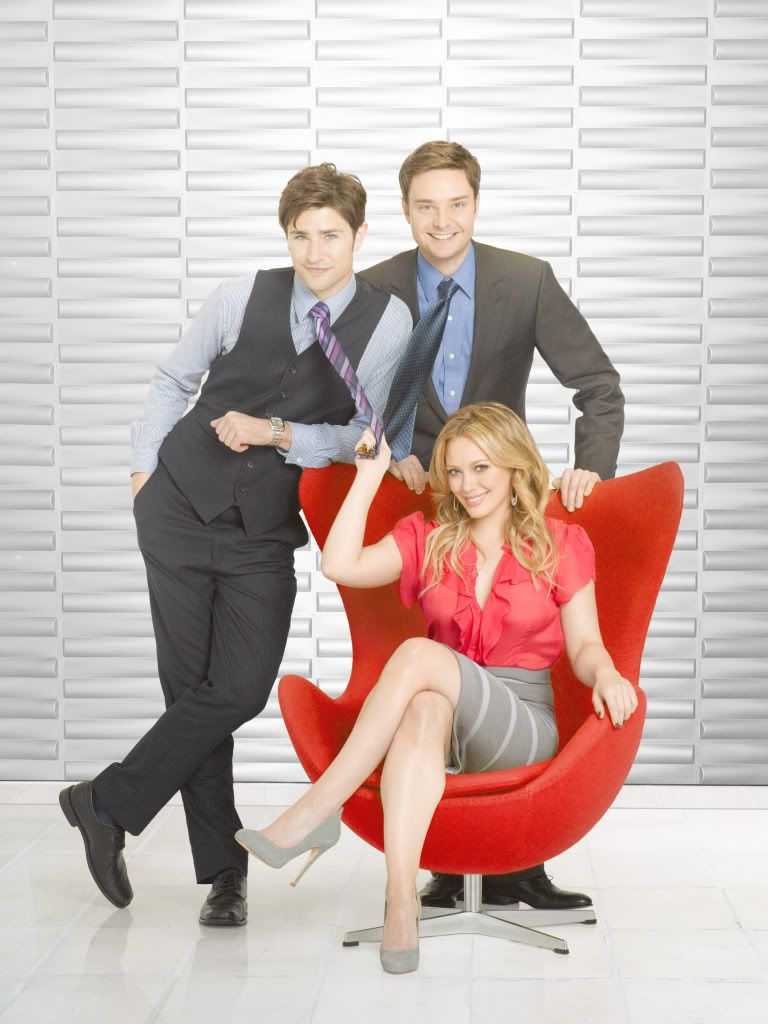 Questions for you:

Is pumpkin a vegetable?
What has been your hardest workout?
Do you ever get a teeny bit of dessert like this?
What do you hoard?