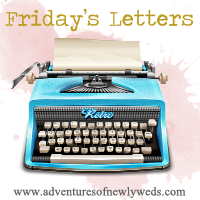 Dear Body,
I hope 7 hours of sleep is enough. Please get through your workout tomorrow. It's a toughie but Saturday will be fun (TurboKick!).
Dear Joints & Bones,
You're only 25. I promise to take meds and calcium if you promise to behave.
Dear Hips,
We're going to get you open! More yoga comin' at ya.
I was once able to do toe stand and would love to do it again...
Dear Body (again),
I don't need to be a fitness model or a yogi. I just want to return to April or May 2010. Its been a struggle for too long.
I'm going to feed you more and work you out gentler. You shed the fat off the muscles. Make me feel confident again.
But remember, I'll love you no matter what. I may not always show it, but it's there.
Dear San Diego,
No rain please. Every time I visit, it rains. Change my mind about you. Also, let there be less traffic and good parking.