New workout gear is always on my wish list!
I'm short so capris are a better length than pants. Pants always run too long even when "short" sometimes!
Under Armor Varsity Women's Capri Pants $29.99
I hope we get 70% off. If so, this is on the top of my list and maybe another Ultimate Hoodie!
Lucy Luxe Burnout Tee $59
Lululemon is pretty expensive, but I love this tummy-hiding doubled-up tank.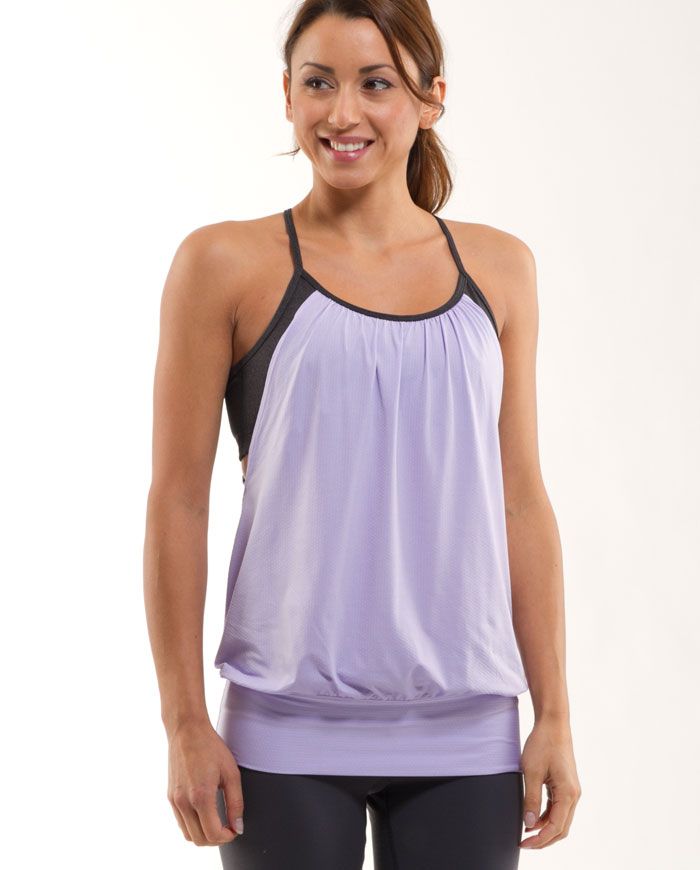 No Limit Tank $64
These shorts looks so freeing!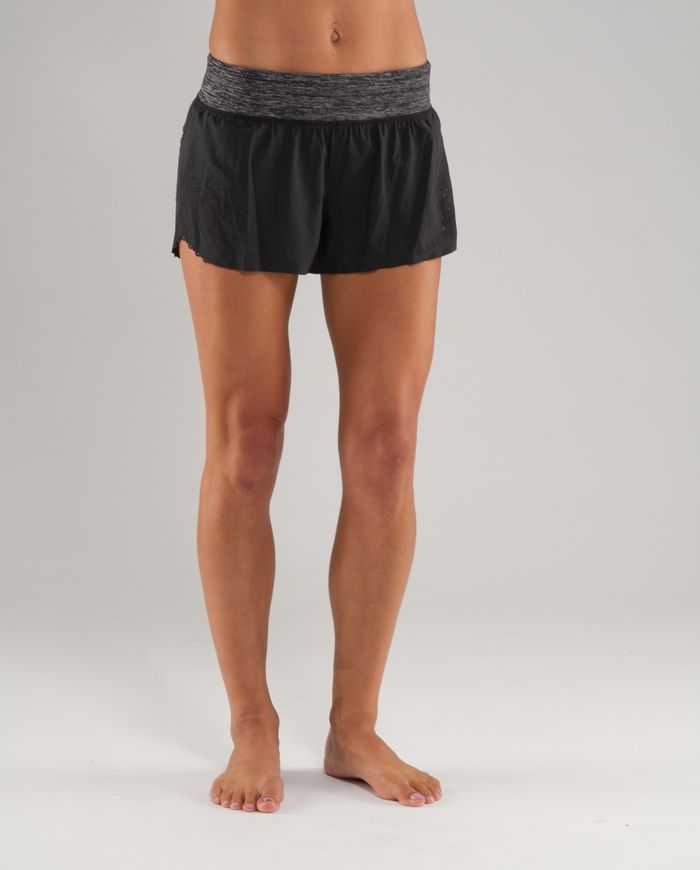 Weightless Split Short $49
Cutest shorts ever! They're heather-colored and the band seems to fit flat. I have a pair of Brooks that are my favorite.
Glycerin Short $23
Cheap and tummy-hiding
C9 Babydoll Athletic Tank
This looks like the lululemon logo but cheaper! Yay Target!
C9 Long-Sleeve Seamless Athletic Tee $24.99
Other bras run for much more and the Champion bras I've purchased have been my favorite ones.
C9 Seamless Cami Sports Bra $16.99
The color is fantastic and I've heard so many great things about Brooks.
Brooks Women's PureConnect Running Shoe $89.99
A super functional bag: a yoga mat carrier and a water bottle compartment
Crazy Zips Gym Bag $139
Mint is my favorite color and it's sparkly but not tacky.
Pleated Pocket Yoga Bag $110
Made in one of my hometowns, Fountain Valley, and the sleekest bottle I've ever seen.
KOR Vida $24.95