Our bodies
Woman's Health: This Is Your Body on Exercise
Nourish: Food + Community
a way to educate about food
National Women's Health Week
is this week!
Recipe finds
Christina Tosi of Momofuku's cinnamon buns
: I love cinnamon rolls, duh! And she's famous and everything they make is soooo good!
Carrots N Cake:
sweet potato pie smoothie
is in the blog's popular book as a post-workout smoothie.
ValSoCal:
nacho mac & cheese
cause I love nachos and I absolutely love mac and cheese. This would be a SPLURGE!
Things I'm diggin'
Barney Butter
Fitnessista
"Bones"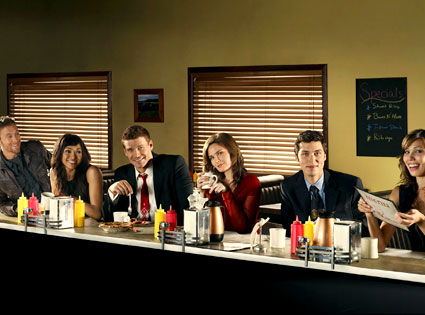 Red toenails
30/30/30 Challenge
for May: 30 squats, 30 push ups, 30 crunches, and BONUS: 30 backward lunges on each leg!