After spending all of Monday in bed, I caught up on "Drop Dead Diva" until late in the night (and I'm still not done) and read a ton of blog posts and articles. I thought I'd share...
Can you draw a map of the U.S.?
This one's pretty impressive.
Most gorgeous non-food photos I've seen in awhile.
One building over 33 years.
I live in a place called
"just your average suburb."
I've been on a local ice cream kick.
This
loaded/Thanksgiving ice cream needs to be tried.
I met my roommate and best friend at a
Blockbuster
. You'll forever be in my heart.
Visited 3 of the
20 cities to visit
, but not all 20 are appealing, mostly those in the middle of the country. Nashville, Savannah, Portland, Denver, New Orleans, and Albuquerque are musts. Um, Ocean City, Maryland (in April) is not a must-see.
These
need to be made this or next week.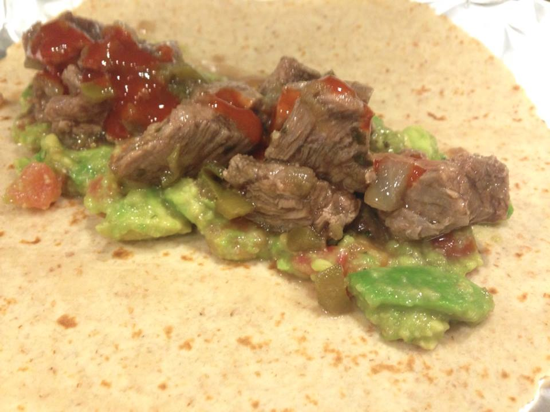 Any great links to share?
Any good recipes?