After an insane day, waking up at 3:30 and not having my normal schedule at work, I managed to fit in everything and more.
I subbed for a World History Honors class. It was strange being in a class of 30+ students. I had anxiety because there were so many of them and they talked so much. Sure, my 10 or so students are a handful, but they're easier to handle/I know and love them.
I got to work with my students the rest of the day though most of them were testing.
Donuts for the ones who came to class
By the end of the day though, my classes returned to normal and we had an amazing lesson/discussion on Prohibition.
I left a bit early, took a long 3 hour nap, and worked out. I'm proud to say I've planned out the rest of the month (up till Thanksgivng), did my homework,
and
started to clean out all my junk in anticipation for THE GREAT MOVE of 2013! Yes, that's what I'm calling it!
Discovering and purging, and cleaning out my extract bottles
I moved back to California in July 2011 and squatted for 2+ years. I will now be living permanently in a 2-bedroom, 2-bath detached home. It's not big, only 1,000 square feet, but what can you expect from Southern California?
What am I excited about?
My first real home!
Baking and cooking!
Designing!
Decorating for the holidays!
What will I be baking and cooking?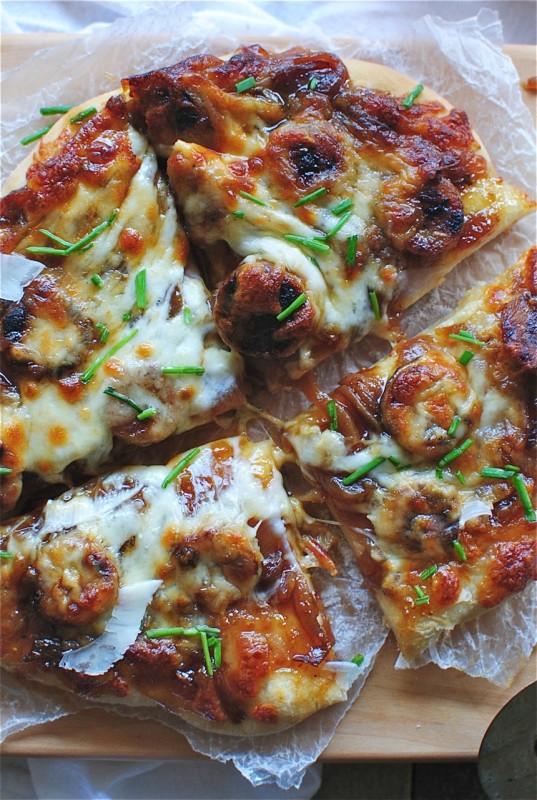 What are you cooking this fall? I would also love to learn to preserve foods and bake a layered cake!