I found this fun fall survey from
Travels with Mary
and thought it was perfect for this lazy Sunday.
Apple picking or pumpkin picking?
I love apples but have ignored them as of late. The orchards in Southern California are awful. The best orchard is
Justus Orchard
in Hendersonville, North Carolina right outside of Asheville. They have an abundance of beautiful apples that you can try off the tree. The atmosphere was welcoming.
Last year, my cousin & I went to a pumpkin patch. We didn't get pumpkins there though.
Favorite apple recipe?
I made
Joy the Baker's Russian grandmother's apple pie cake
one year with a friend. He was pro.
Favorite pumpkin recipe?
I have so many! Every year, I bake
Joy the Baker's pumpkin chocolate chip cookies
. They're cakey. I also love
Powercakes' pumpkin power roll
. Those take awhile to make so if I'm in need of a quick fix that's super healthy, I'll make
pumpkin cheesecake mousse
with cottage cheese.
Favorite soup recipe?
The only soup-y entree I enjoy is a hearty chili. I enjoyed a beef and black bean one today with my friend Lawrence at
Seasons 52
. I also got a carrot cake shooter, which I opted over pumpkin!
Here's a recipe I'm going to try:
bacon and eggs chili
.
This
slow cooker Thai chicken soup
does look good though: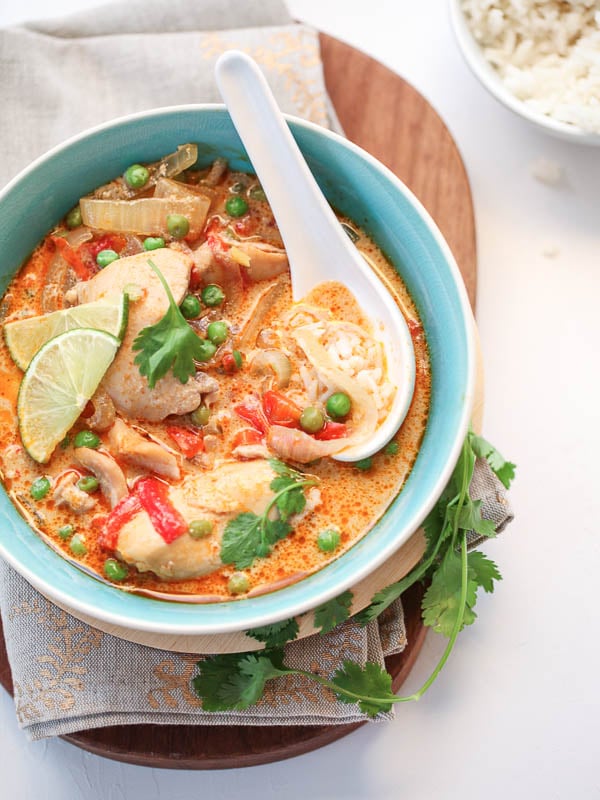 So does this
avocado chicken corn chowder
:
Football: on TV or in the stadium?
I've only gone to high school football games and never had any idea what was going on. So far I've gone to three of them.
Favorite Football team to cheer for?
I don't watch football, but everyone seems to like the Steelers.
Daylight savings time... love it or hate it?
I'm yearning for rainy days. All this California sunshine is insane! Hah.
How do your workouts change (if at all) for Fall time?
My workouts don't change with the seasons. More so, they change with my life. Right now, I'm doing
tons of
only at home workouts.
Favorite Halloween candy?
Chocolate and sour candies are my favorite, but I look forward to those caramel apple pops.
Any fashion essentials for Fall weather?
Boots! I finally bought boots last year. This year, I'm adding scarves. So far I have one scarf though.
Do your meals change when the weather changes?
I want warm comfort food and anything pumpkin.
Favorite Fall dinner?
Chili. See above. Maybe I'll find a good
mac & cheese recipe
too!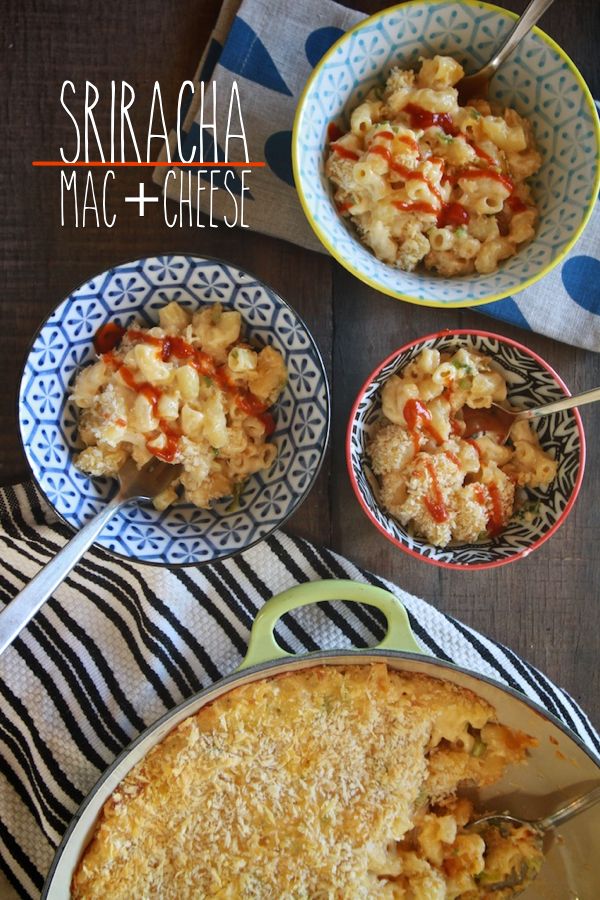 Favorite Fall dessert?
Apples warmed in the microwave with cinnamon.
Best thing about Fall?
Cups of tea, snuggling in my giant blanket, and fall festivities.
Worst thing about Fall?
Finding a Halloween costume that's awesome and not slutty.
Best thing (that will happen) in Fall 2013?
So far, I fell in love. Maybe. Hopefully I will get to see him again soon.
Answer some or all of these!