Today's a shorter day. I picked up an extra hour, but it's during break. I picked up a class yesterday and it was a first! I worked with students with severe disabilities and was pretty scared!
So my last week has looked like this...
6:45 A.M.
Breakfast at my desk: coconut flour mug cake with Greek yogurt "frosting." 0 period starts early at 7 - they meet everyday though so class is less than an hour.
10:15 A.M.
Favorite
Quest Bar
flavor! I always get hungry because I eat so early.
12:25 P.M.
Clearance
spicy ketchup
over greens, avocado, and a turkey burger with my co-workers even though I don't have to stay.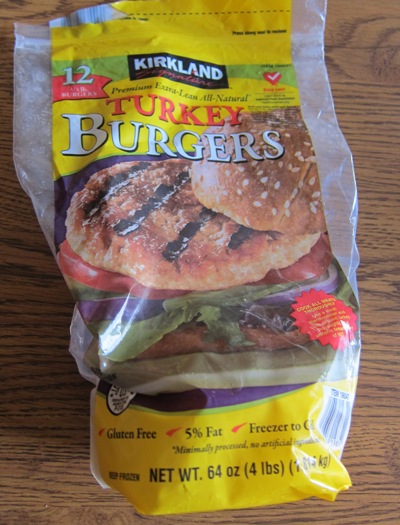 3 P.M. Some cheese, some tortilla chips, some chocolate when I get home.
7:30 P.M.
Post-nap & workout dinner smoothie: strawberries, frozen mango, greens, Sunwarrior vanilla, and almond milk.
10 P.M.
Relaxing with wine, popcorn, and "Some Girls." Hoping it's good...
Let's not forget little spoonfuls of this...
Some purchases/eats to come this week:
My inner hippie gets unleashed at
Mother's Market
. I've gone to several of their locations and can spend hours there! My favorite location is the one in Santa Ana - it's huge, has a hot food bar, cold food bar, juice bar, pizza, DIY sandwiches and burritos, etcetera.
Reed's
cabarnet grape kombucha
The Bu
, a Ventura-based company, has melon?!
I can't resist a deal, especially with a $1 off coupon!
How many hours do you go before getting hungry?
Any new finds or tried any of these items?