Happy Thursday!
Okay, it's actually late Wednesday evening... almost bedtime since I have to be up early.
I'm writing notes for this PowerPoint the teacher left me to present. One word: overachiever.
I picked up an extra class tomorrow too (more $ for the holidays) and am going to bake cookies with the staff after school (in an attempt to be more involved and
known
).
Did you know that yesterday was
Santa's List Day
? I took
this advice
and watched a holiday film. I watched a ton of holiday movies in October so I went with a non-traditional film,
"Bridget Jones' Diary."
I also put on
"Drinking Buddies"
while doing homework. Sadly, it wasn't good for the great actors in it.
My plans to drive to Santa Monica to practice yoga with Dice Iida-Klein, walk the Santa Monica stairs, and have dinner there
just didn't happen
. I ended up staying at school chatting with co-workers and staff for another hour.
No nap either.
I tried but got my workout on and walked around outside. I then trucked along with my assignments for this class. There's a lot of it, but I'm fortunate enough to do it during work.
Alright, onto this post: I've seen a lot of gift guides. This is kind of like a gift guide, but it's really
my wish list
.
New Balance WX20v3
are the only shoes that don't hurt my feet. I've used my old ones for hiking.
ASICS Gel-Sustain TR
Onitsuka Tiger
are my favorite, and they last forever even in the washer.
Saucony Bullet
are a great casual shoe.
I love the colors of this
Ikea flask
($7.99). I don't
need
it, but it's retro!
It's about time to replace my
Life Factory
water bottle after 2+ years!
Doonya
's YouTube video. I love the music!
I want a
kettlebell
and am into this one-equipment trend.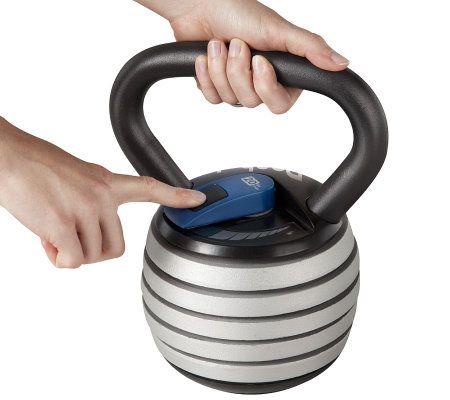 A good set of adjustable dumbbells would be lovely too. :)
And after that pain, a
foam roller
.
I definitely need a
car charger
.
This should be #1 on my list.
Blend Retreat 2014
Maybe
IFBC 2014
- the only thing stopping me is a cheap place to stay. I want to visit Seattle!
What's on your wish list?