Five reasons I like day-to-day subbing:
1. No more planning.
I had to present a PowerPoint yesterday, but besides that, the students are doing independent work and watching "The American President."
2. Time to do homework.
I've used prep periods, lunches, and any downtime in class to do work everyday this week.
3. Working with new students.
I haven't worked in a regular classroom in years, and it's not so scary. I also worked with diverse populations including Hispanic, Asian, and Honors classes.
4. Eating when I'm hungry.
I can't just eat whenever I want because it's not my classroom and I'm more active.
5. Getting out early.
I get up earlier, but I get out much earlier.
Five items I want to try:
1.
Garden of Life
Raw Protein in chocolate
2. Theo Nutcracker Brittle
and some of these other holiday flavors:
3. Anchor Steam Christmas Ale
4. Soft & chewy grain-free gingerbread
5. No-bake gingerbread pumpkin snowballs
Five movies I watched this week (while multi-tasking, from best to worst):
1. "
Heat
" was hilarious and memorable.
2. "
Bridget Jones' Diary
" is a nice non-traditional classic. I like it more now as an adult.
3. "
The American President
" in government class, and it's so good!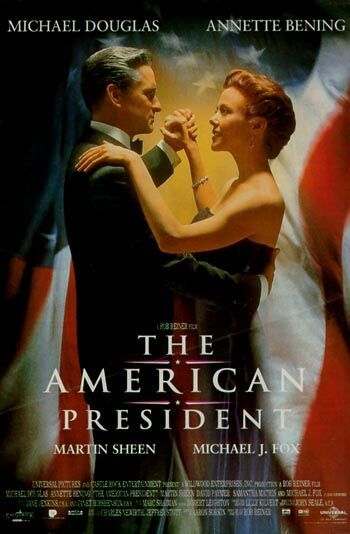 4. "
Girl Most Likely
" stars Kristen Wiig. I followed the story, but it wasn't much of one.
5. "
Drinking Buddies
" has a great cast, but there was no story.
Five Seven links for your day:
1. My friend made herself a wine countdown, but I'm a beer girl and a
beer advent calendar
is the best idea this season. I can't seem to find a photo example though.
2.
Reverse dieting
to repair metabolic damage
3.
10 simple & realistic ways to be more positive
- a little basic list of reminders.
4.
Women in 1965 could eat 200 more calories
than we can now.
5.
How to get a hot body
(as written by Adam Bornstein) - I did this for 11 hours last night.
6. More Adam Bornstein:
The Hormonal Reset
7.
Life without the scale
Five things I'm looking forward to this weekend:
1.
1920s dinner party
TONIGHT! My friend got a new job, her boyfriend is out of town, and they're having a fancy holiday party so I got invited.
2.
Unique LA
, a show of locally made products. Right up my alley though I do admit, I like looking more than buying.
3.
Maker's Marketplace
, a hyper-local holiday craft show.
4.
German Christmas Market
- it seems as though this is a common event.
5.
Holiday Baking Party
at work next week
Your turn:
What are you looking forward to this weekend?
Any links to share?
Any good movies?