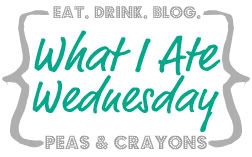 I didn't even drink. Not after the night before.
Dark picture, but my cleavage is looking fantastic - need more of these bras!
Shooting our 2nd annual parody music video and having fun.
Ryan on the unicycle.
Gift from my office mate, a tribute to our music video:
My boss got me swizzle sticks. Haha.
Everyone got a mug with our signatures on it. :)
Ryan, just climbing a tree. I'm going to miss him most!
We were so tired, we could hardly speak during break time.
They know me so well, like how I only like the meat sauce from the bottom of the lasagna.
The finished product: